I am now able to get into 15's at the cinema.Yes ,that's right I turned 15 a couple of weeks ago-I feel kind of old , but I'm looking forward to legally getting into 15 +rated movies.This makes me the same age as Max Fisher in
Rushmore
, Millie in
Freaks and Geeks
and the same age as Kate moss in the picture below.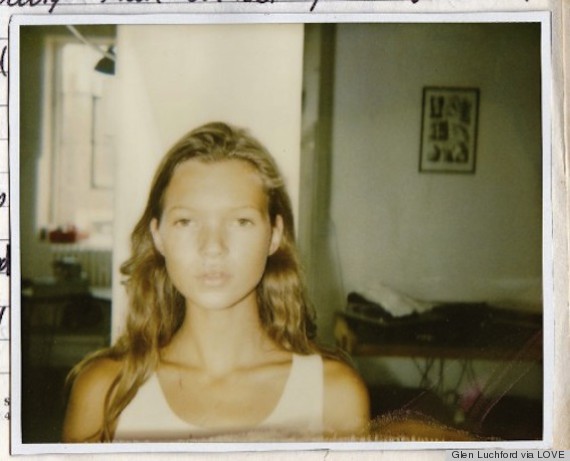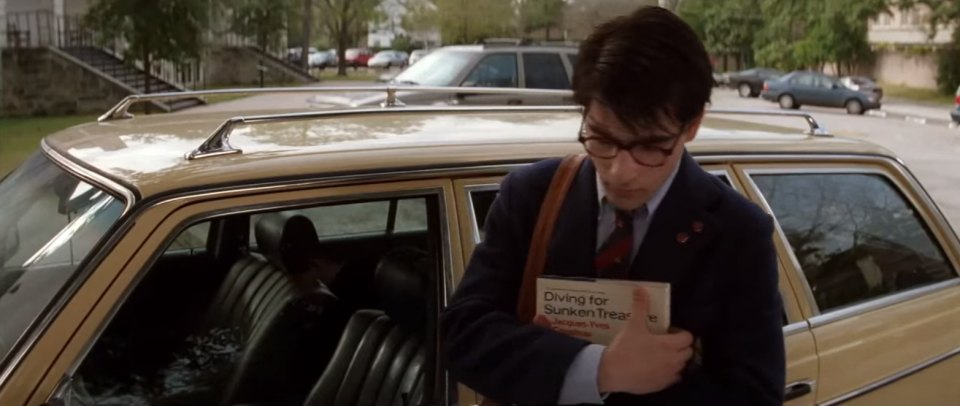 So , the week before last I went to Crosby beach to see Antony Gormley's surreal installation of around hundred life-size cast iron men across the sea shore. Every time I see this art work, I think that it's not completely real : it kinda feels like a weird dream.It was a shame because when we got there the tide was in so you couldn't really see that many of the statues and it was really cold and windy , but the light was really pretty.In fact ,I spent the whole time taking pictures of the different light and how quickly it changed.
(That's one of the iron men , not just some guy trying to reflect on life or something)
(If you look closely you can see one of the iron men half-way into the sea)
P.S - sorry if I took a picture and you're in it.
Kate
xox